Swine Medical Database Mission Statement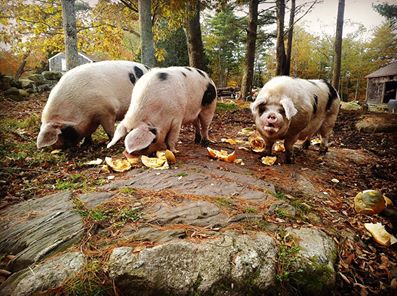 The mission of SMD is to collect, store and track medical data on swine through a searchable database online. The SMD includes all Duchess Fund medical cases (refer to
this page
for further history). This repository of information serves as an educational tool for veterinarians, research groups, swine breeders and caregivers. Information collected in SMD will facilitate medical management and enhance the promotion, preservation and health care of many swine breeds.
Free For Everyone!
To use the SMD for searching you do not need to have a user account. However, if you want to add information to the database you will have to setup a free account. We will keep your information safe and will not pass it onto anyone.
The SMD is run by donation from people like you. We sincerely hope that you will find this website useful and will consider donating something to help with the upkeep.